The Equation for Change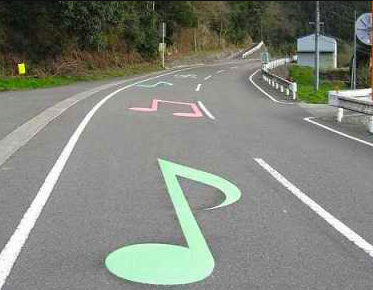 "Change is the result of dissatisfaction, vision, and practical first steps"
Its funny what you remember from high school. I remember reading the above quote on my english teacher's white board. The quote defines change as an equation. Change is the sum total of a few important ingredients.
The first necessary ingredient is dissatisfaction.

What dissatisfies you? What can you no longer tolerate as-is? Is it something in your personal life? Your health? Your habits? Your relationships? Your work? Do you bump up against it in social arenas? Maybe your dissatisfaction flares up right now as you travel within institutions like your gym, your church, your school? Maybe it happens when you go online. Is it something within the business sector? What is the one thing you can't seem to stand? What is the one thing that can no longer stay as it currently is?
Once you've identified one dissatisfaction add vision to the equation.
In my undergrad psychology course work I learned an important question to ask people. The question shapes vision every time. It goes something like this, "If you had a magic wand and could change anything what would it be?" What would you like to see different? If you had all the resources necessary how would you want to see things take shape? A vision is simply a preferred future. Ask yourself some good questions and experience a compelling vision of what could be.
Finally define some practical steps that get you from where you are now towards your vision.
Most people can identify what they're against. Less can identify what they are for. Even fewer people can identify the steps necessary to go from their present dissatisfaction to their future vision. Take some time and write down small, measurable things you can begin doing immediately. Take a note from the guys at Behance & their book, Making Ideas Happen and make sure your steps are actionable. It's amazing how small, actionable steps immediately fuel change.
Change = dissatisfaction + vision + practical first steps